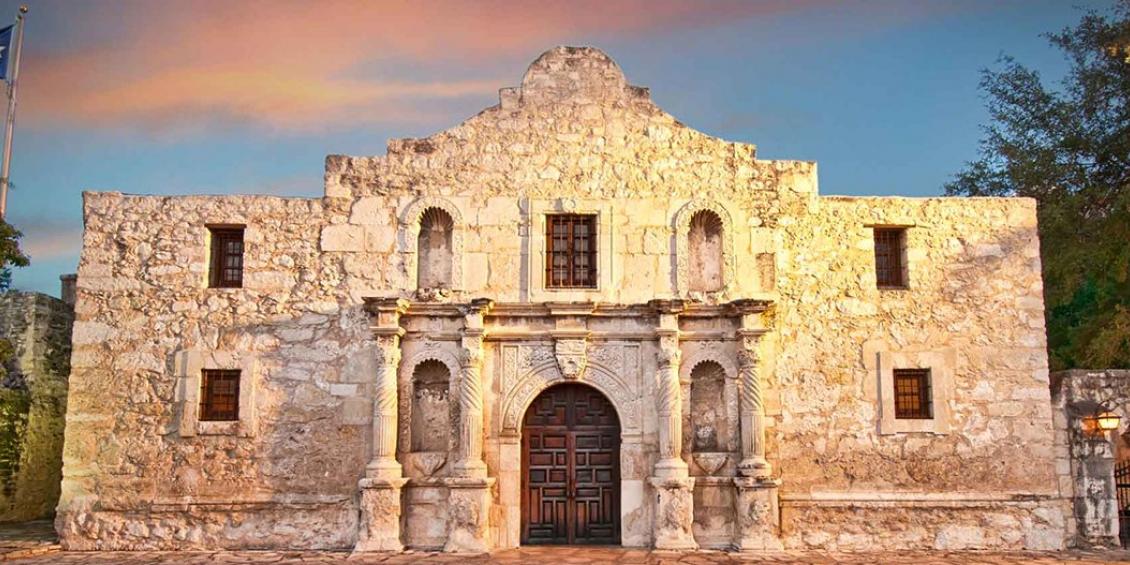 FireRoad is a proud sponsor of 2019 TexasCamp, the premiere DrupalCamp in Texas. This year's location is San Antonio at Codeup, October 18-19.
We invite all professional and amateur Drupal developers, those persons who are curious about the Drupal environment, and those interested in networking with Drupal companies and their employees.  It's also aimed at those interested in fine tuning their skills and participating in sprints.
The website is live!!!
Be sure to check the website routinely to stay up-to-date with the latest information on this year's camp.

Sessions, Panels, and Lightning Talks
The call for presentations ends on Sunday, September 15 @ midnight CST.

Trainings
The call for trainings ends on Sunday, September 15 @ midnight CST.

Tickets are now available
Before you buy your ticket, there are some things you should know.  Please review ALL the options. 
Community $35 - Designed for those who wouldn't be able to attend at the regular price.  We ask that if you can afford the regular price tickets or if your tickets are paid or reimbursed by your employer, please choose the regular tickets. The price is lower because of our generous sponsors.  Be sure to thank them!  LIMITED AVAILABILITY
Early Nerd $50 - Designed to benefit those who sign up first and early (in comparison to a regular ticket) LIMITED AVAILABILITY
Individual Sponsor $250 - For those attendees who wish to support Texas Camp and the Texas Drupal community (or those with excess professional development budgets :wink:).  Thanks for supporting Texas Camp! You'll get a ticket and, as a token of our appreciation, we'll add your name to our sponsor page. Your donation is tax deductible.
Regular $75 -  Covers the costs for one attendee.
OPTIONAL: If you and a few other employees of your company would like pool your separate individual sponsorships into a company sponsorship with your company name shown instead of individual names, just send us an email at hello@texascamp.org and we will get your company the recognition it deserves.
After your purchase
Please fill out the 2019 Texas Camp Questionnaire, we want to make the camp the best we can for you.