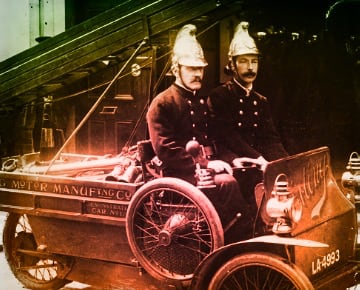 In 2014, FireRoad was formed by two guys who wanted to create a different type of digital agency
Tired of the churn and burn attitude typical of the industry, FireRoad would focus our expertise on long-term relationships with a small number of clients.  We would not be a typical agency that knows just enough to install a generic WordPress template and leaves you to the rest.
Online success is not an overnight process, and a long-term focus would allow time to build the right platform, design and content necessary to win in the modern digital landscape. We would NOT crank out a templated website then move onto the next job. The job is your success.
We have managed our growth to keep that focus, which has also allowed us to hire and retain only the best developers, designers, content writers and other domain experts.
---
Deep Drupal and WordPress Expertise
Those two guys had been developing complex software solutions for decades, and with Drupal and WordPress since 2008, developing hundreds of sites, from non-profits to Fortune 500. We run the North Texas Drupal Users Group, and helped organize and run five Dallas DrupalCamp conferences.
This experience allows FireRoad to develop advanced Drupal websites and web applications (private and public), effective WordPress corporate marketing sites, hand-coded themes and custom modules and plug-ins, and mobile applications for Apple and Android devices, which can link back to your Drupal or WordPress backend platform for all its data and content.
We can also fix or maintain any existing Drupal or WordPress site, add features, clean up malware, and keep it updated, safe and secure.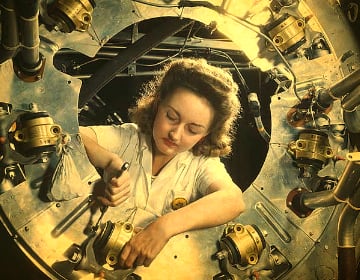 ---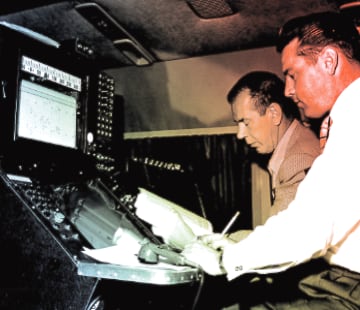 Modern SEO is Technical and Difficult
We understand the increasingly complicated world of advanced SEO. Do you know how to get the coveted position zero on search results pages? How to optimize your content for voice queries? ("Alexa, who is the best plumber near me?")  How to see what your competitors are paying for clicks?
Do you know the 200 Google Ranking Factors, and how to influence them? Which keywords you should be targeting to get on the front page of Google? How to write a killer Google PPC Ad and landing page, with a perfect Quality Score.    We do.
What don't we do? Well, we wouldn't know how to help you find a social media influencer, or set up a three-camera Twitch streaming rig so you can make millions unboxing stuff. But we can build you a beautiful website and help Google find it. We can help convince prospects to buy your products, become your clients, or whatever else you want to achieve online.