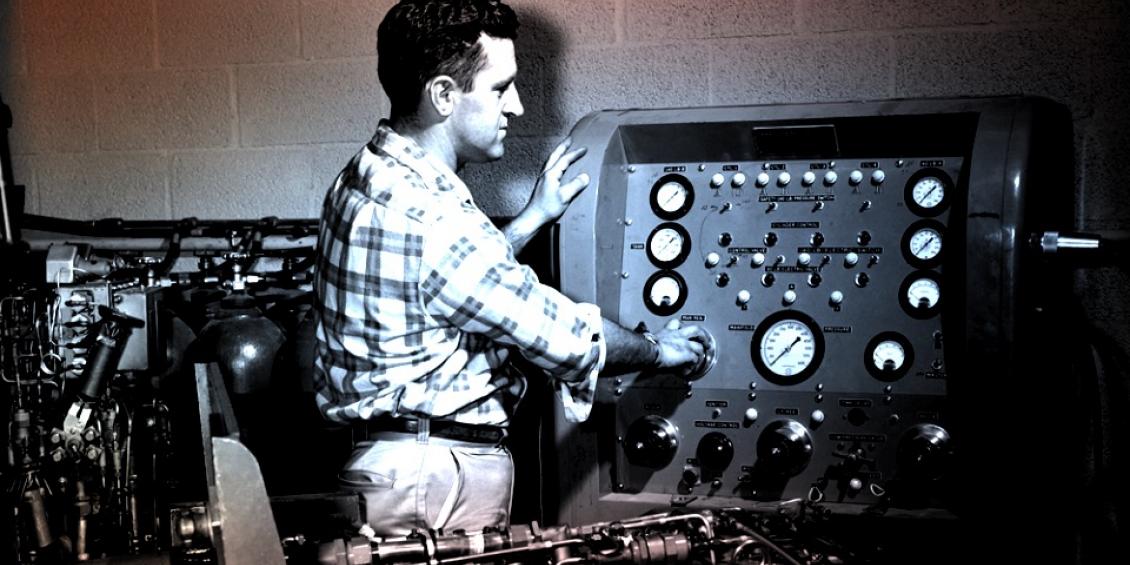 Please join us in September for our next North Texas Drupal meetup. The topic will be :
ZSM: a case study in Drupal 8 configuration management
Drupal 8's configuration management system promises not only a means of preserving module configurations in code, but also a means of dynamically changing Views, fields, and other configurations to met the needs of multiple clients out of a single project codebase.
Michael Nolan from Cerium Software LLC will discuss the Zeomine Server Monitor (ZSM) open source project maintained by CeriumSoft, and how they use D8's configuration management system to build ZSM settings servers that are tailored to the use cases of differing clients. You will learn how to dynamically alter views and fields of "core" objects via add-on-modules, so that dashboards, entity reference settings, and so on will seamlessly update every time you want to add new content types, enable a feature for one client but not another, and so on.
After reviewing the ZSM case study, developers may optionally join in for a workshop in which they will create a simple 3-module library inventory system, in which they can add or remove "book" or "video" content types from a core checkout form.
Date: Tuesday, September 10, 2019

Location: Improving, Plano, TX

Time: 6:30 Networking, 7:00 pm Presentation
We will also be streaming this event, more details later.
Hope to see everyone there!
About our presenter:
Michael Nolan is the founder of Cerium Software LLC, a startup that focuses on automation for university and market research. CeriumSoft maintains the ERC360 broader impact reporting software, along with the Zeomine web crawler and server monitor projects.