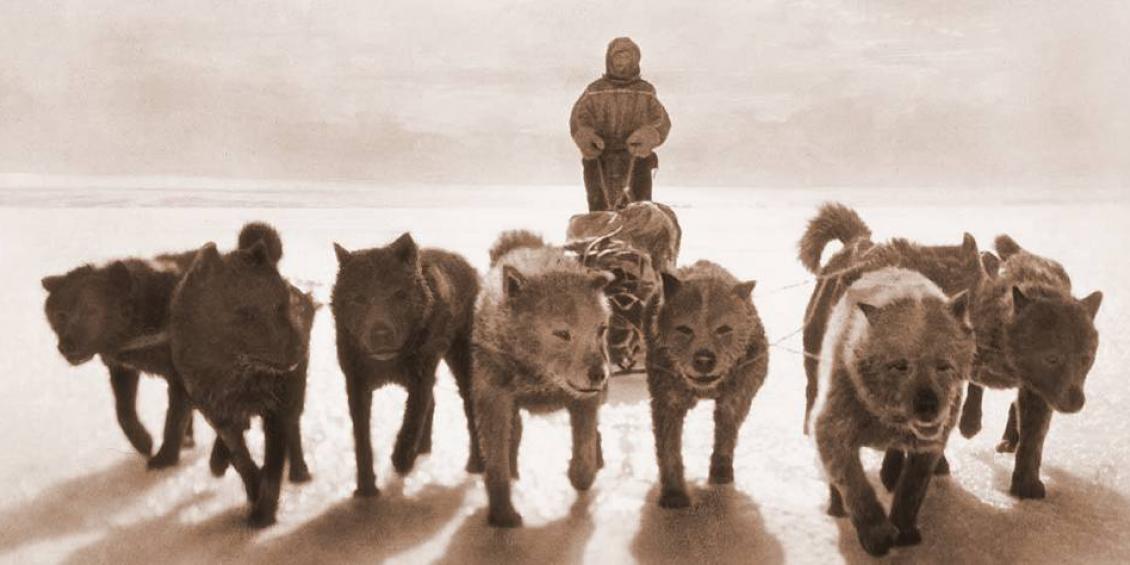 The summer doldrums and vacations are over, time to get back to the North Texas Drupal Users Group meetups that FireRoad Digital organizes.
We'll be taking another look at Drupal 8, as it approaches its one year anniversary, and its upcoming 8.2 release.
We have a great speaker for this meetup, from one of the biggest Drupal agencies in the word - FFW Center of Excellence Director Ray Saltini.
Full details and RSVP on our NTXDUG Meetup page. See you there!