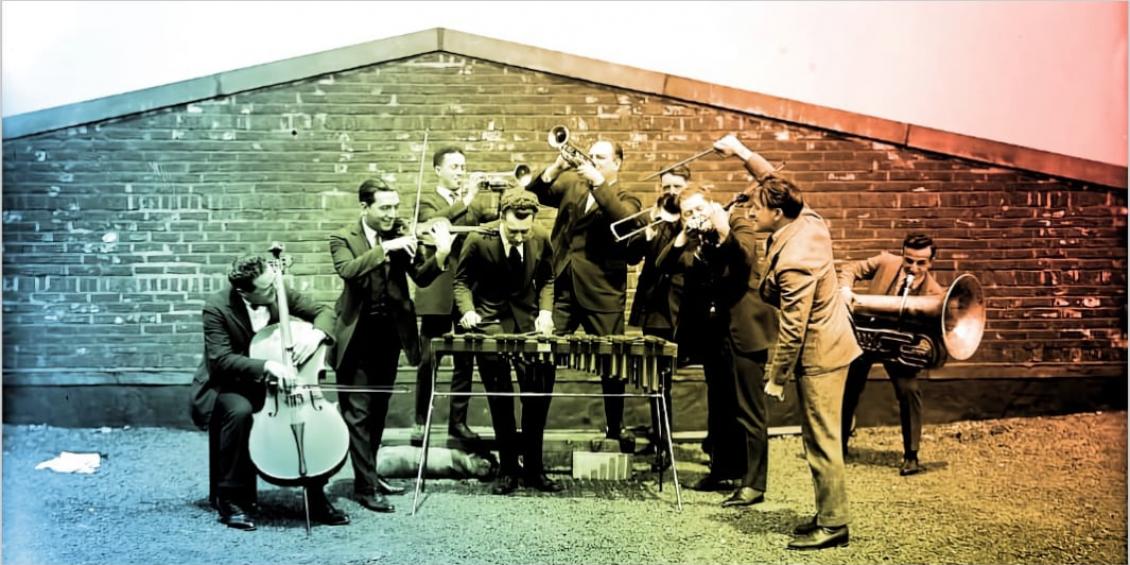 Pantheon is testing a release of Drupal with integrated Composer and is opening the feature to users for Limited Availability testing.

As Drupal has become more integrated with Composer for dependency management, it also requires a bit more pipeline work and CI/CD services for those who want to utilize Composer but are used to the traditional Drush install model. While Composer can help us automate many tasks, such as running pre and post build scripts, one common drawback for managed services is having to commit or ship entire site artifacts that includes the bulky vendor directory.

At Pantheon, while we have many methods to integrate external repositories and workflows with your site, we've been working towards a Composer-native solution for those without the need for an external CI system to take full advantage of Composer itself. Integrated Composer lets you deploy your site on Pantheon with one-click updates for both upstream commits and Composer dependencies, while still receiving upstream updates. This means that for working on your site on Pantheon, all you need to do is push your composer.json and lock files, and we'll handle the build for you.

Agenda:
6:30pm CT - Zoom meeting starts
7pm CT - Presentation begins
Virtual:
Due to COVID-19 concerns, we will NOT be meeting in person for the next couple of months. Please join us virtually instead! We'll be using Zoom to hangout.
Register and Zoom Link:
Sign up on our Meetup page for more info and the Zoom link
You can also join us in slack: https://txdug.org
---
About our Presenter, Kyle Taylor
Kyle is a Sales Engineer and Solutions Architect at Pantheon. He has been working in Drupal and building websites for almost the past decade, starting out as a junior site builder and leveling up to Senior Drupal Architect. Kyle is a long time member of North Texas Drupal. Kyle also manages a tech nonprofit in Denton, works on open data and civic tech projects, and is an unapologetic advocate for open source software.