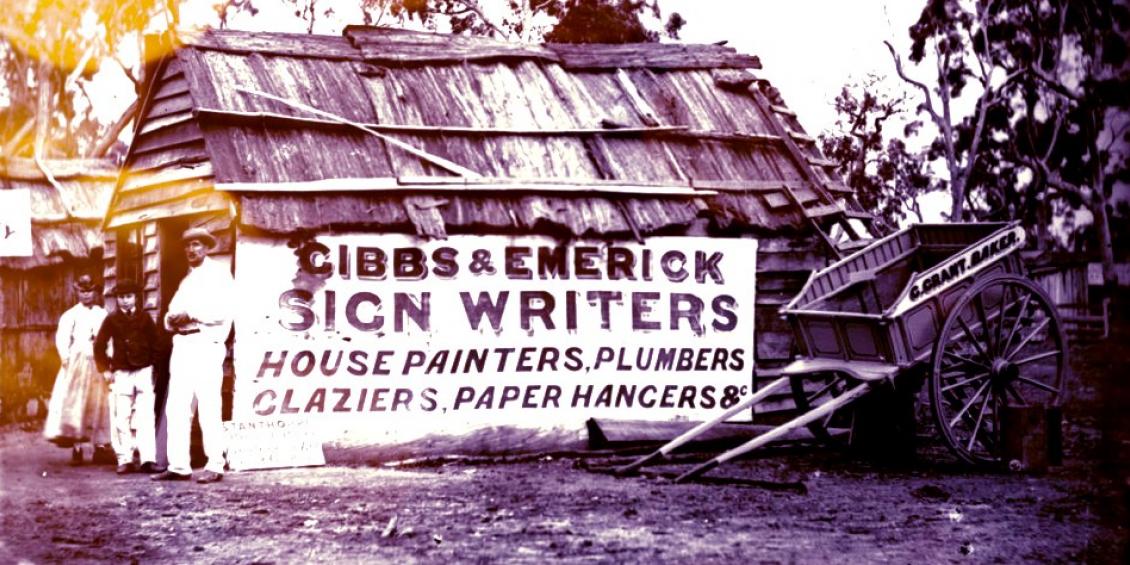 For the March meetup of the North Texas Drupal Users Group, Brent Bice will be presenting on Web Personalization with Drupal.
---
Although personalization is not a new concept, marketing savvy organizations are beginning to leverage data and apply new personalization concepts to improve user experiences and increase conversion and retention rates.
In this session, Brent will:
• provide context around personalization - what is it, who's using it in Drupal, how can it helpDiscuss the many challenges organizations face with implementing personalization
• walk you through a strategic roadmap to prepare for its implementation
• examine Drupal-based solutions that will help you implement it easier
• walk away with the knowledge needed to improve your brand and your marketing!
Come visit and learn with your fellow local Drupal developers, sitebuilders and site owners! More info on our Meetup page.