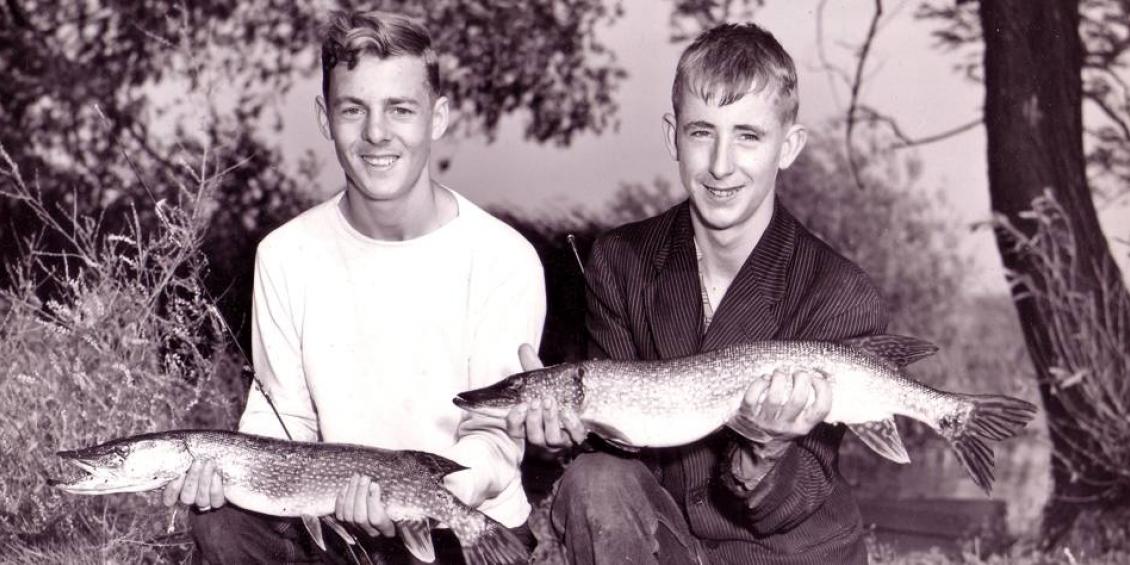 We've announced the first meetup of 2015 for the North Texas Drupal Users Group - Monday, Feb 16th at 6:30 at the Addison Treehouse. If you do Drupal in the Dallas area, you should be there!
First off, we'll be learning How To Integrate AngularJS into Drupal. AngularJS a lightweight Javascript open-source web application framework maintained by Google and a community of individual developers and corporations to address many of the challenges encountered in developing single-page applications.
Then, we will take a look at Structural SEO in Drupal. Come learn how to optimize the structural elements of your Drupal website to optimize your on-page SEO - all with just Drupal contrib modules and configuration - no programming! You know, the stuff we talk about here at FireRoad all the time!
We'll be announcing the March meetup soon, and it's all about the Drupal 8.
More info and register on our Meetup event page. Free as usual.
And what's with the two guys holding fish? They're ... Anglers! We are so clever..