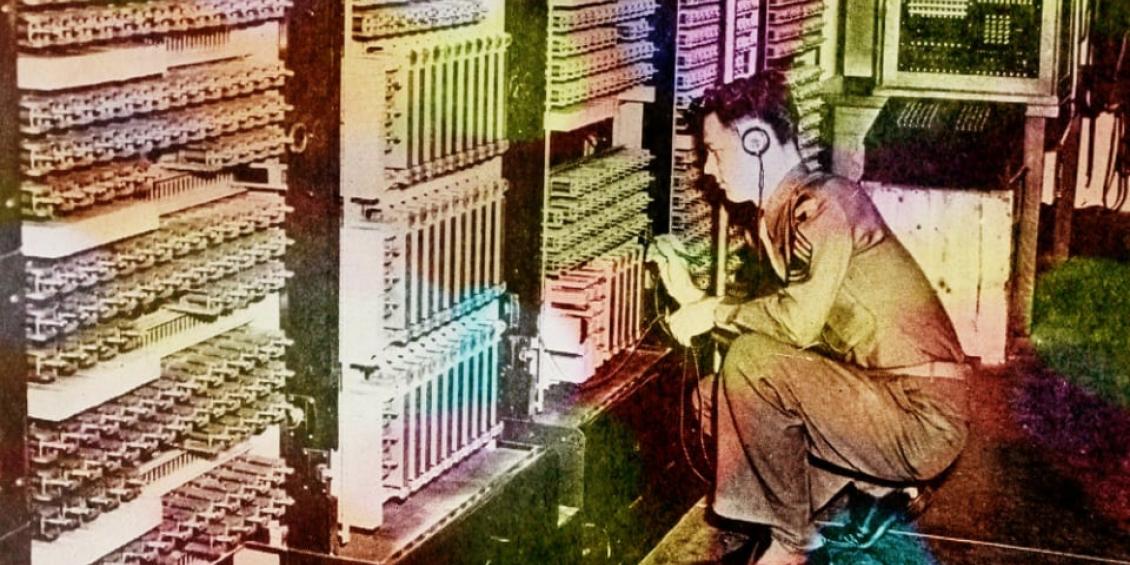 Join us on May 14th for the next North Texas Drupal Meetup : Introduction to Drupal 8 Development with Drupal Console
Learn how to get started creating custom modules quickly using Drupal Console, a command line boilerplate code generator.
In this session we'll build a custom "Meetup Field" type that accepts a meetup.com group name when editing content, and when the content is viewed, lists the meetup's upcoming events!
You'll see it built and get the code!
6:30 - Pizza and Networking
7:00 - Presentation
About our presenter:
Mark Hanna is Senior Developer for Skvare, a Dallas based web development shop specializing in Drupal and CiviCRM hosting and development for non-profit organizations. For the past 9 years he's been building Drupal websites and developing custom Drupal modules and CiviCRM extensions.