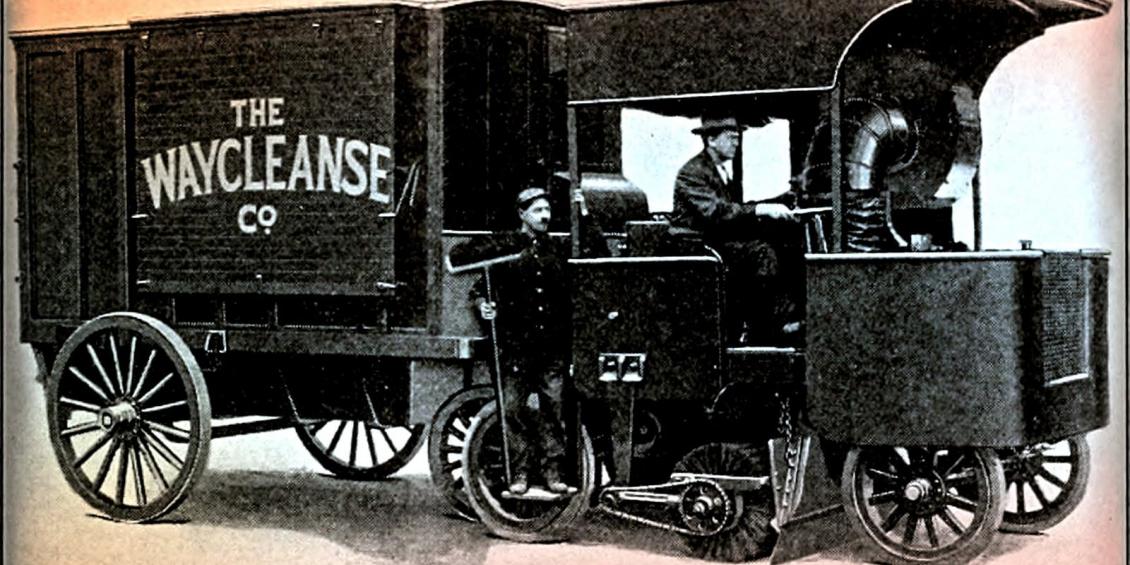 How many times have you typed "OMG I NEED A PLUMBER RIGHT NOW - MY HOUSE IS AWASH IN RAW SEWAGE!!" into Google because of a minor plumbing emergency and you need the services of a local home professional? First off, that's a really inefficient search query that you just didn't have time to type in, and there is no need to use all caps, regardless of your panic level. But it would help you find help.
If you are a local plumber, you'd probably like to your listing to show up for that intense query, or even for something less explicit like "clogged toilet". With Google AdWords, enough budget and a good landing page, you could get your ad in front of searchers. But Google is making it even easier, for both handypeople and prospective clients.
As part of their easier-than-regular-AdWords program, AdWords Express, Google is introducing AdWords Express Home Service Ads, connecting searchers with qualified, pre-screened home service providers directly. You don't even need a website- Google will create a polished profile page for you. AdWords Express of course costs money, but could be a great way to get right in front of new customers, just when they need you most.
More from the Google and Your Business blog.
(one note: only available in the SF Bay area right now, but coming soon to a backed-up toilet near you!)