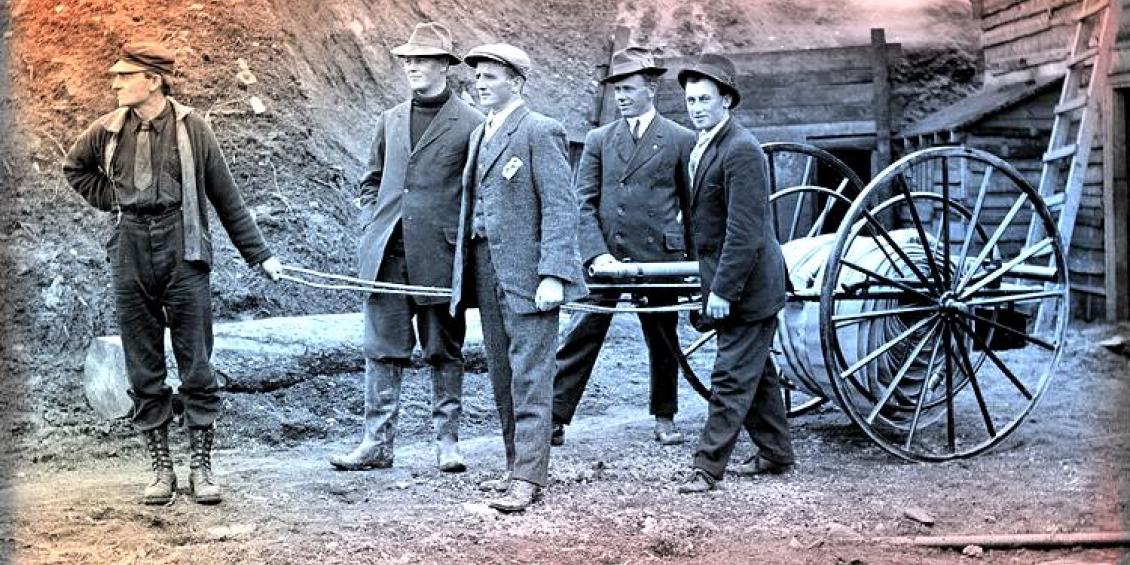 FireRoad Digital (FRD) is excited to announce the Firehose program for Drupal website owners that eliminates the typical pain and friction that comes from hourly-based pricing.

Do you own or manage a Drupal website for a small/medium business or non-profit, and need to make regular updates, add features, and keep it updated and secure, but either don't have in-house Drupal expertise or your IT staff never has the bandwidth to help out with that long list of site improvements you need? There's no reason to hire an expensive full-time Drupal developer- sign up for Firehose instead!
For a single fixed price per month, you can call or email us with most any request for site changes or improvements, from simple changes to a new feature, and we will take care of them quickly and expertly.
This includes consultations on design, strategy or functionality as needed, via phone/ video calls, email or in-person (Dallas / Ft. Worth area). We will also proactively look for ways to continuously improve your Drupal website and structural on-page SEO, discuss with you, and implement with your approval.
No need to get an hourly-estimate from us first or call your CFO to see if you can afford a desperately needed new website feature. It's like having an experienced Drupal developer available on staff, but at a fraction of the cost, and that is already budgeted.
The Firehose also includes proactive Drupal core and contributed module updates, to keep your site safe and secure. We track changes from drupal.org and update your site as needed, without you having to even think about it. Remember Drupageddon?
All developers at FireRoad Digital have at least a Computer Science bachelor's degree and 5-7 years of experience working exclusively with Drupal on over one hundred websites and complex Drupal projects from SMB to Fortune 500- it's all we do. We are all USA-based, working in Dallas, Texas. Nothing is outsourced or offshored!
Finding and hiring a full-time experienced Drupal developer is difficult and can cost $150K a year in salary and benefits. For a small fraction of that cost you can have a team of skilled US-based Drupal developers available for most anything you need.
Call or contact us to learn more about Firehose!