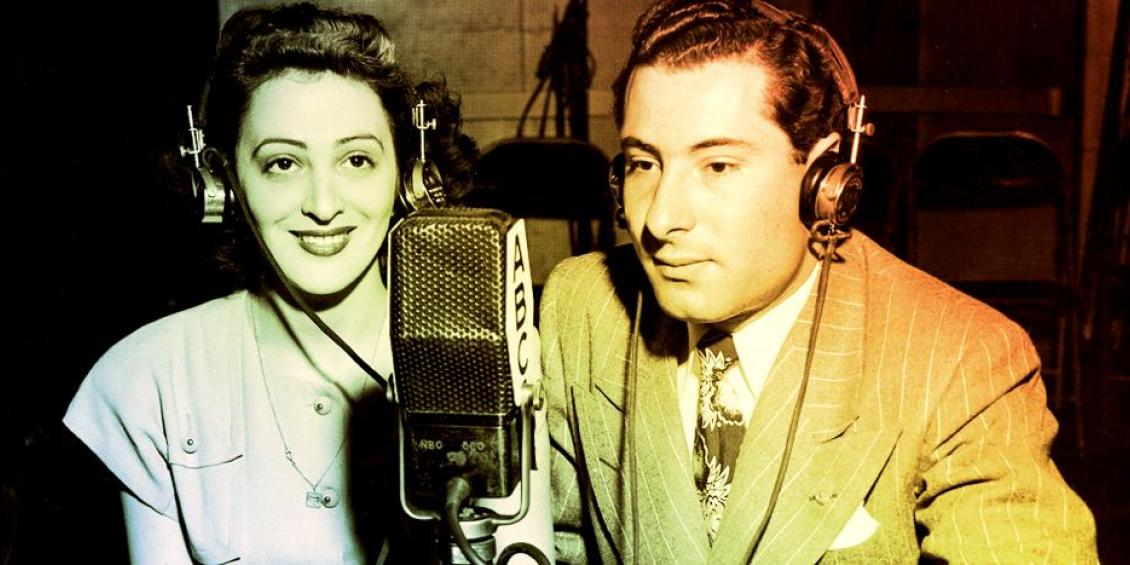 Podcasts, or "a digital medium that consists of an episodic series of audio, digital radio, PDF, or ePub files subscribed to and downloaded through web syndication or streamed on-line to a computer or mobile device" (wikipedia) have been around a little over 10 years, and lately have seen a resurgance in popularity. It's a great way to learn something, or least be entertained while you are commuting to work, exercising, or just cleaning the kitchen.
My preferred iOS podcast app, Downcast, shows me subscribed to about 50 shows. Which of course is way more than I can listen to, but at least gives me choices. Many of those are Drupal, technology and marketing related. Some of the best:
---
---
---
---
---
---
---
What others do we like that maybe aren't Drupal or developer focused? Well, since you asked: Sword & Laser, TED Radio Hour, Science Friday, Radiolab, Duct Tape Marketing, Cool Tools, and Ask Me Another.
Happy Listening!