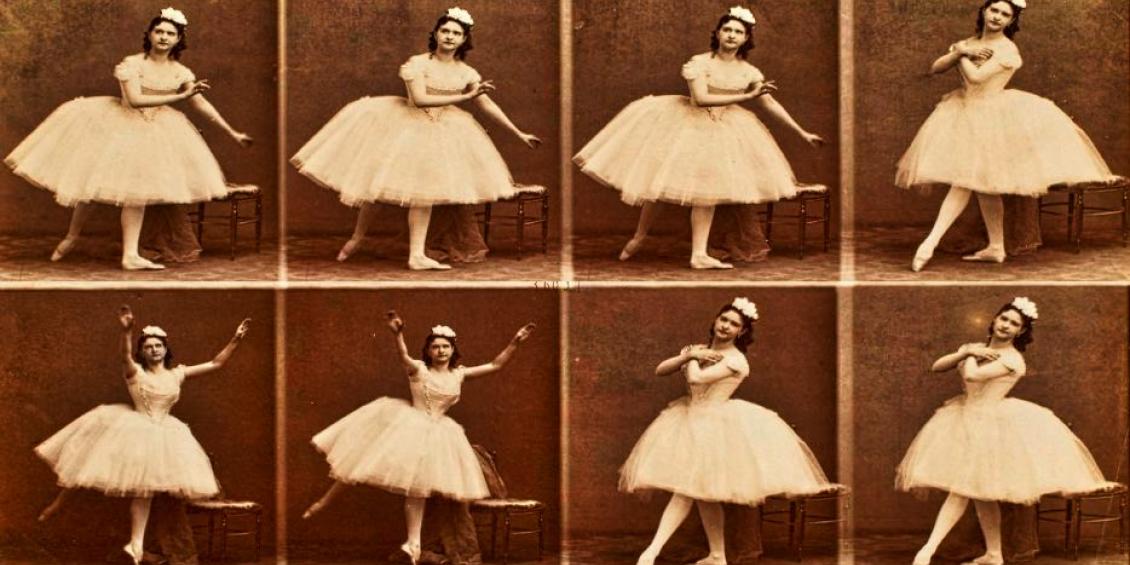 Drupal 8 is likely going to launch sometime in 2015. So we all need to get ready - Drupal 8 is a whole new ball game. Likely agenda for the March 16 meetup:
Drupal 8 status
What's New from Drupal 7
Direction
Resources
Can You Build a Real Site With Drupal 8 Yet?
For that last one, we'll walk through the process of creating a new, functional website using just Drupal 8 and see where the pitfalls are.
And just for fun, DrupalReleaseDate.com uses Monte Carlo simulation to guesstimate the Drupal 8 release date. As of today, it shows January 6, 2016. Yikes. Better get working on those blocker bugs.
So if you live in the Dallas / Ft. Worth area and use Drupal or want to learn more about Drupal, then the North Texas Drupal Users Group is the place to be. See you in March.