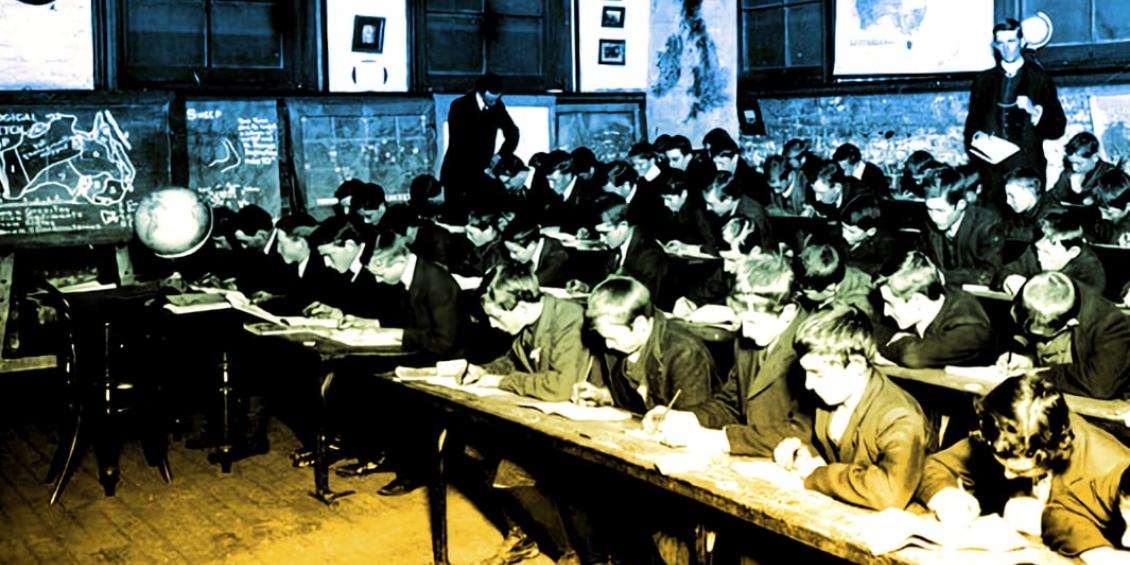 Now in its fourth year, Collin College Continuing Education is offering a 6 week, 18 total hour introductory course in Drupal Website Development 101.  Six consecutive Tuesdays, January 20th - Feburary 24th, from 6:30 to 9:30 pm.  The cost is $199.  More info.
What can you expect to learn?
Introductory Drupal website development concepts and building blocks
Drupal website hosting and maintenance
Installing modules and themes
Top 20 Drupal modules
Basic Drupal SEO principles and modules
and how to create several complete Drupal websites with different functionality
The only prerequisite is basic Internet and web usage experience, and a tolerance for this instructor's stupid sense of humor.  This 101 course won't have any software coding / programming.
The Drupal course will be taught at the Collin College Courtyard Campus in Plano, near Preston and Park.  Computers are provided.  Nice ones too.  Only while in the class though, you can't take them home.