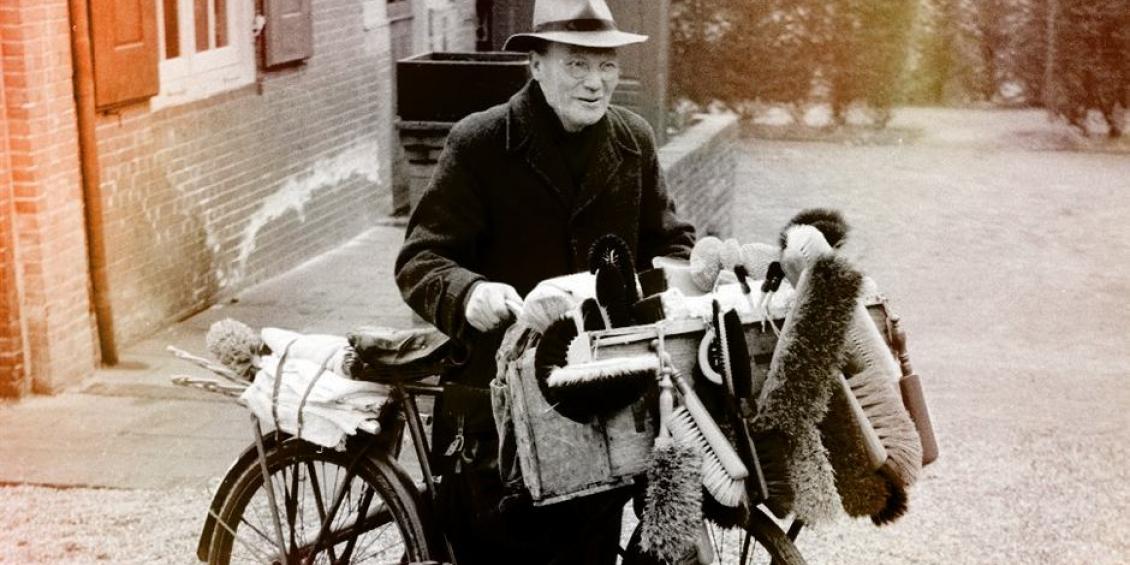 Are you a new small business owner who needs to build an online presence, or an experienced one who wants to learn more about building your website and improving your online marketing? If you live in the Dallas area, then do I have a learning opportunity for you!
---
Beginning on Tuesday, March 17, 2015, I am teaching a new
continuing education course
at the
Collin College Courtyard
campus in Plano. It will run for 6 weeks, 3 hours each Tuesday night from 6:30 - 9:30. The tuition cost for the entire program is just $199. It's the same place I teach Drupal courses, if you've ever been to one of those.

---
Course Objectives:
Create an online website/system with compelling content; analyze website activity and improve results; research valuable keywords and competitor's online activity; perform email and pay-per-click marketing.
Recommended Prerequisites:

Students should have a basic comfortableness with computers and the Internet.
Course Description:
Learn how to build a complete online presence to help make your small business or non-profit successful. This is a fast-paced, hands-on course with between-class "homework". At the end you'll have your own professional-looking and search engine optimized (SEO) website, along with integrated content and email marketing, analytics, social media and Google tools. You'll understand how to attract prospects to your website using both organic and paid search techniques and encourage them to stay and convert.
This will be a comprehensive, fast-paced course that will cover a lot of ground. Be prepared to spend time in-between classes on specific "homework", or you will fall behind. Some additional small student- paid expenses will be necessary for optimal results, including website domain registration (around $10, if needed), website hosting ($25 / month), and Google AdWords (pay-per-click) cost (varies, but we will initially keep the amount small just for testing and learning).
Those who do not have a current website or are willing to rebuild theirs will get the most out of this class. We will use the free, open-source
Drupal
content management system (CMS) to build websites. For students who do already have a business website, those with a Drupal-based website will get more out of this course than those using a different system (such as Wordpress) as the optimization techniques and plugins used will all be based on Drupal. The marketing concepts will apply to any small business website however.
Lesson Plan (by week):
Introduction, basic concepts, goal setting, begin initial website
Continue website - look & feel, content, launch initial website, basic Google tools

Advanced Google tools & analytics, configuring conversions, keywords, inbound marketing
Social channels and sharing, media (photos, video, sound), email marketing

More website functionality, link building, metadata and on-page SEO

Ongoing website and marketing maintenance, CRM tools, going forward and review
---
I've poured everything I've learned in my 85 years about creating websites and online marketing for small businesses that attract viewers and converts them to customers into this course. Come learn and succeed!