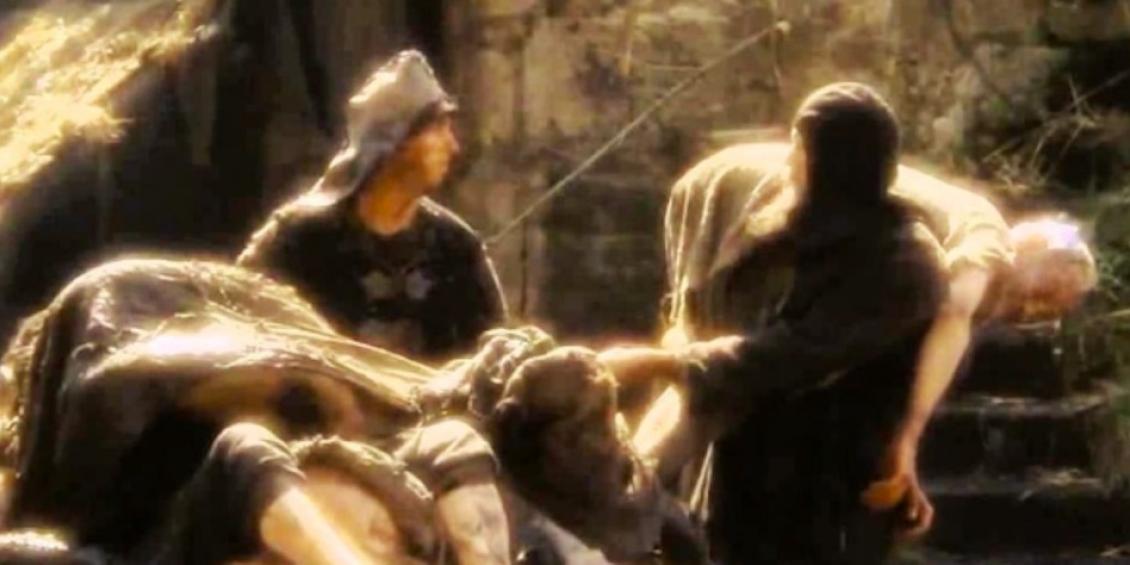 ("I'm not dead yet!" - from Monty Python and the Holy Grail)
Join us on April 9th as Allan Chappell from Four Kitchens lets us know that Drupal 7 development can still be fun and modern.
Yes, I know this is during DrupalCon! But lots of us aren't going, so we are going to plan this anyway - please RSVP soon if you plan to go or comment if you can't, and if enough people will be here and want to attend we will have it - otherwise, we will push it into a later month.
6:30 - Pizza and Networking
7:00 - Presentation
From Allan-
As a support technical lead, the majority of support offerings are still in Drupal 7. With that said, your development practices do not have to lag behind those who get Drupal 8 OOP projects.

I will give some neat tips about using XAutoload and composer for Drupal 7 to make developing Drupal 7 use the same muscles and continue to be fun.
Senior Support Lead @ Four Kitchens
Allan brings solid practical solutions to the table for any level of technical complexity. He has a bachelor's degree in computer information systems specializing in web development, and is a Zend Certified PHP Engineer and an Acquia Certified Developer. He specializes in DevOps, automated testing, automated code delivery, and continuous integration